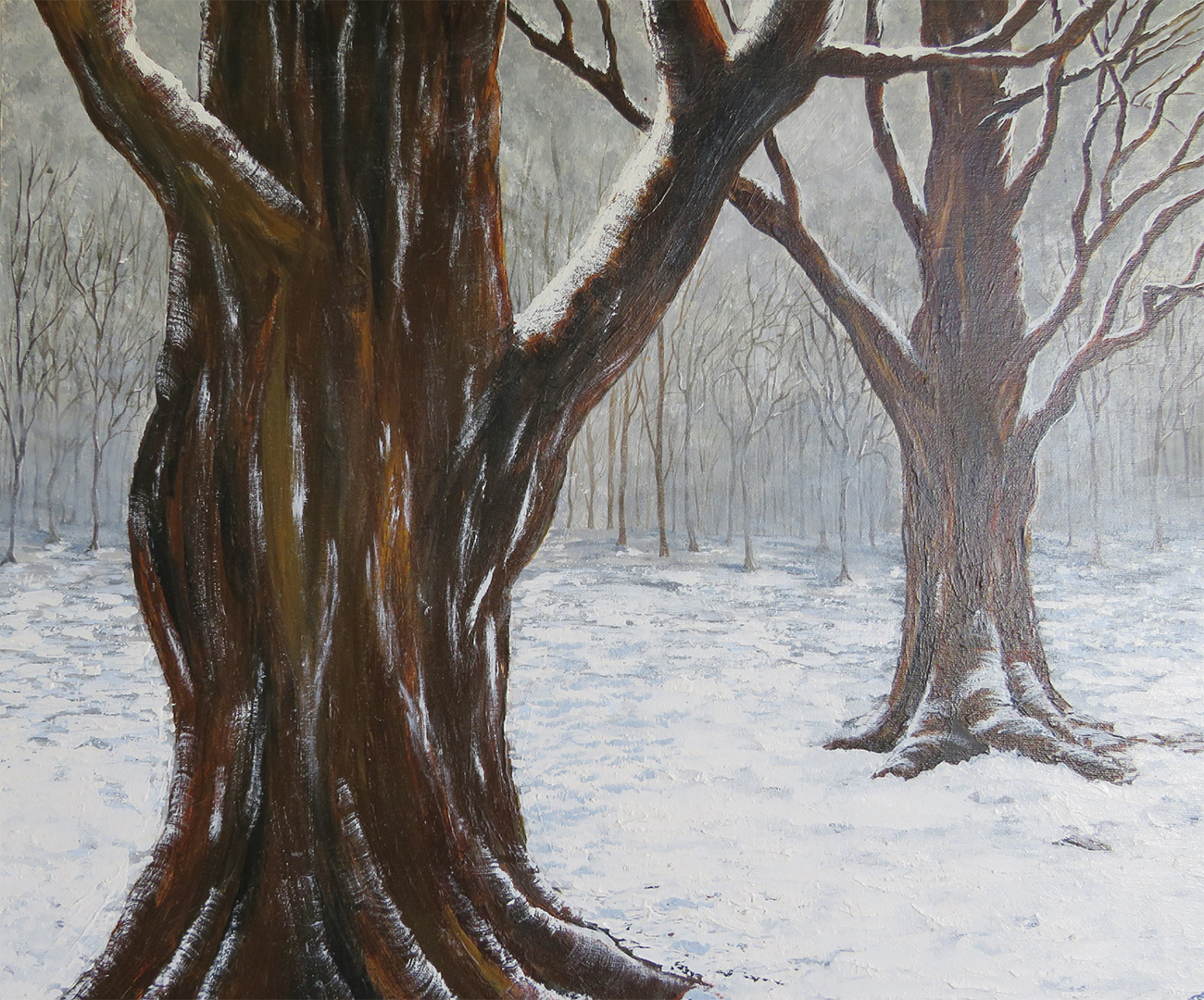 Compánaigh (Original Artwork)
€1,500.00
The majesty of trees always calls to me their strength, fortitude, permeance - their quiet and sure presence compels and intrigues me. Two old friends keep each other company throughout the seasons, standing out in the clearing, looking on as time passes by.
Mixed Media on Canvas. Framed.
W610mm x H450mm.
*Limited edition prints also available.